The Banyan Tree is one of our latest architecture and interior design projects. Being one of the best architects in Kerala, completed this project, located at the island beauty of Perumbalam, Alappuzha, along the shores of Vembanad Lake. On this dreamy location with the breezy touch of Vembanad Lake, this resort, with a design inspired by the seafood restaurants. As a result, it offers a feel of an exquisite Keralite soul.
Banyan Tree by the Best Architects in Kerala
Surrounded by landscape with the creation of a large pool area, the main building where the offices, the store, the reception, and the restaurant are located. As a result, the spot is rich in greenery. The architecture design for Banyan Tree is one consisting of slices of concepts from traditional architecture fused in the majority with contemporary architecture concepts. Hence, it imparts a feel of modernity and contemporary at the same time.
Elegant interiors by the Best Interior Designers in Kochi
The bright ivory white that surrounds the space around you calls for a calm atmosphere enjoyed in every nook and corner. The interior design and architecture at the Banyan Tree resort give the space quality to allow you to feel in a cozy atmosphere.
Lighting also plays a fundamental role, with its contemporary style, with short dark wooden chairs and tables giving an atmosphere of mystical luxury. The glass windows and mirrors, the ornate ceilings, and the fabrics of the different furnishings will give a touch of brightness. As a result, it creates a feel of spaciousness to the whole space.
The aim to welcome the tourists with the best blend of nature and architecture. As a result, that they see from different angles around it. Inside of the resort creates an amazing interior design to welcome the tourists to the main access. The main access aligned with the reception entrance opens into a new entrance to access the resort. With discrete side accesses, established pathways, and surrounding landscape. As a result, an astounding view is experienced.
Minimalistic Design Concepts by the Best Architects in Kerala
In order to give the building a more modern and minimalistic identity, the number and type of materials used have been simplified. Being a white building inside and out, with some materials and warm colors punctuates it in a vibrant way. Thus making its interior design to be outstanding in every perspective.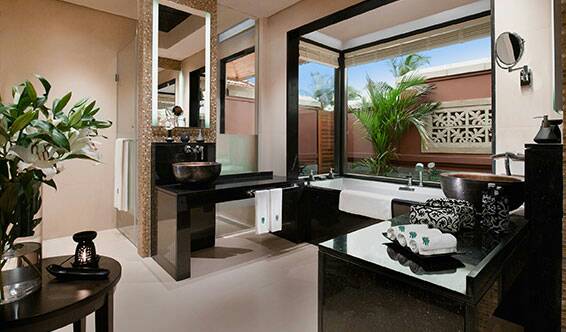 https://in.linkedin.com/company/kumar-group-total-designers-best-architects-in-kerala-best-interior-designers-in-kerala